Orkdal IL > Arkiv > IMC 2016 > Skijumping in HS23 and HS75 at day three of IMC
Skijumping in HS23 and HS75 at day three of IMC
04.03.2016
Skijumping in HS 23 and HS 75 was at the program day three of IMC 2016.

You can see photos from the medal Ceremony 04.03 in this album(photo:Helge Andersen).

Photos from the competition in HS 75 is in this photo album(Photo: Helge Andersen).

You find the results from IMC 2016 here.



The competitions i Knyken at Friday started in the morning with jumping in HS 23. Jumping in HS75 took place in the afternoon. Fridays competition HS 75 was the competition in the biggest hill size of IMC 2016.



Each ski jumper can compete in two hills at IMC. Those who not compete are spectators under the other competitions.



Congratulations to all the medal winners who got their medals at the ceremony Friday evening!

Good luck at Saturdays team events in ski jumping and nordic combined:)



Relaterte saker: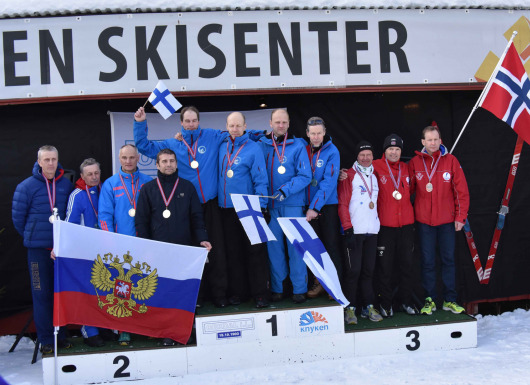 05.03.2016
IMC 2016 had its last competition day Saturday in Knyken Norway.
03.03.2016
At the second day of IMC 2016 in Knyken Norway...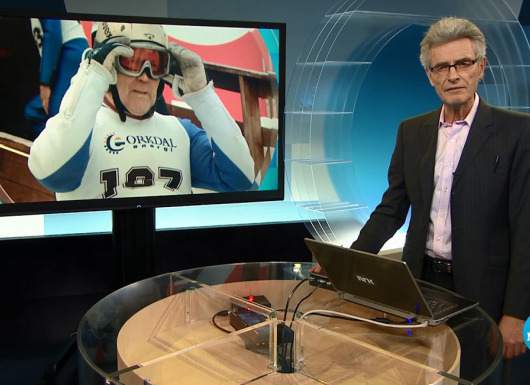 03.03.2016
Norwegian television(NRK) visited Knyken and IMC at Wednesday.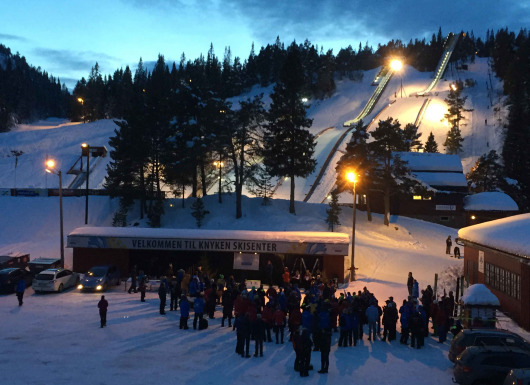 02.03.2016
IMC 2016 started in Knyken Wednesday with ski jumping in...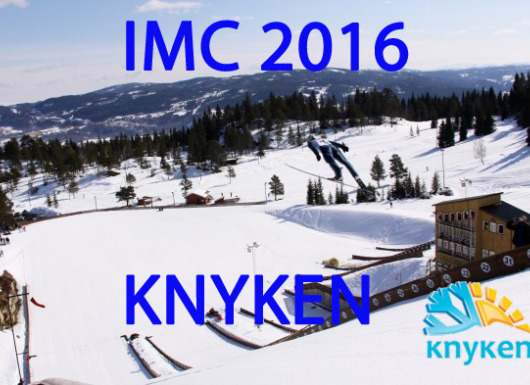 02.03.2016
Ski jumping and nordic combined International Masters Championships will be...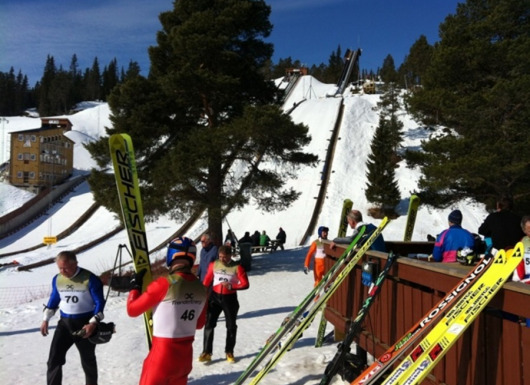 02.03.2016
You can see The Power Point from Captains meeting...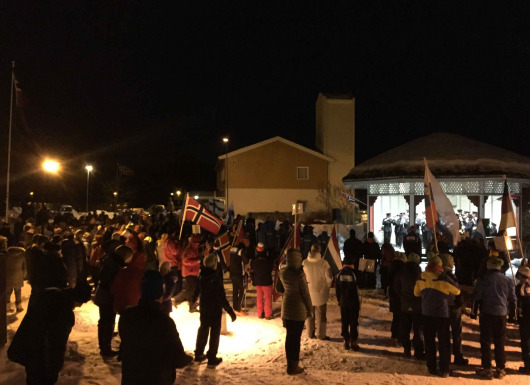 01.03.2016
IMC 2016 in Orkdal started with the opening ceremony at...